House & Office cleaning Services
Why The Ottawa Cleaners is different from all other cleaning companies in Montreal? Well, its our 100% satisfaction guarantee. We are focused on ensuring you are satisfied of our service in every detail for the entire time you book your appointment until the end of the cleaning of your home or office.
We make your home or workspace look and feel like new.
100% Satisfaction Guarantee
We fully understand the fast pace of life. That's why we offer customized cleaning services that fit the needs of your home or office, whether it's a weekly, bi-weekly, monthly or one-time cleaning. All of our maids cleaners are covered by liability insurance and we guarantee the quality of the cleaning performed. Let us take care of your housework and you can concentrate on your other activities in Downtown Ottawa,Old Ottawa South, Old Ottawa East, New Edinburgh, Rockcliffe Park, Manor Park, Sandy Hill, Byward Market, Sandy Hill, Alta Vista, Center Town, Lower Town, Hintonburg, Civic Hospital, Gloucester, Osgood, Rockland, Cumberland, Orleans, Navan, The Glebe, Westboro, Tunney's Pasture, Lebreton Flats, Vanier, Russel, Embrun, Metcalfe, Greely, and Manotick.
PERFECT CLEANING
We ensure the cleanliness of your space and the protection against germs. We use our own products and equipment.
10+ Years Experience
Our reliable and efficient team members know exactly what you need to clean your home or office.
Professional
Take comfort in knowing that you are hiring professional, trustworthy, bonded and insured maids cleaners.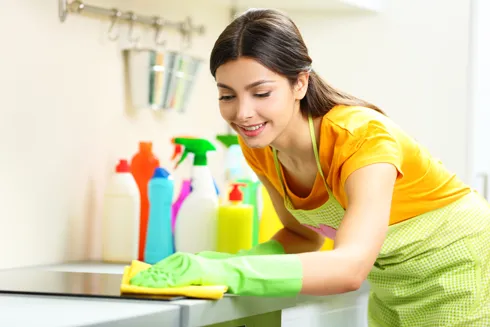 We provide house cleaning and maid services in Ottawa. Weekly, bi-weekly, or monthly.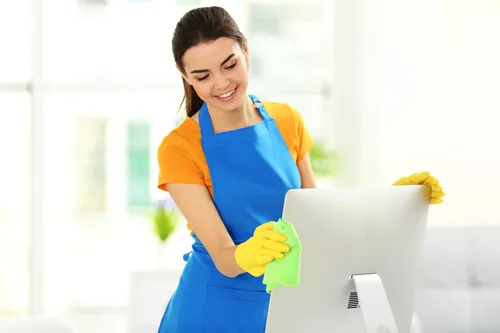 Whether it's offices or stores, we provide commercial cleaning for small and large areas.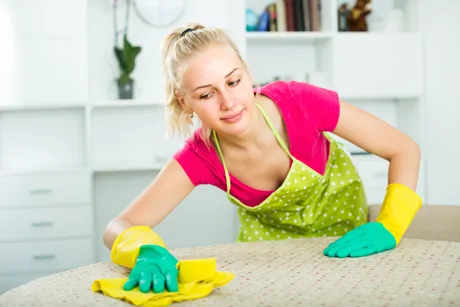 Regular cleaning consists of weekly, bi-weekly or monthly cleaning of their home or office.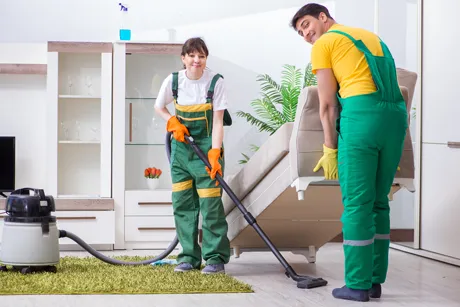 Deep Cleaning Services
Schedule your deep cleaning today. You'll get the most thorough and effective cleaning.