Commercial Cleaning Services in Ottawa
Looking for commercial cleaning services in Ottawa and surrounding areas? Our team of qualified cleaning professionals can meet all your needs.
100% Satisfaction Guarantee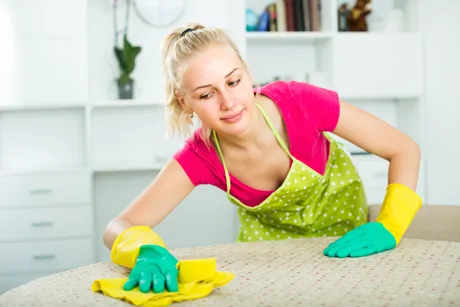 Regular Cleaning
Our regular cleaning service will take care of your home cleaning needs.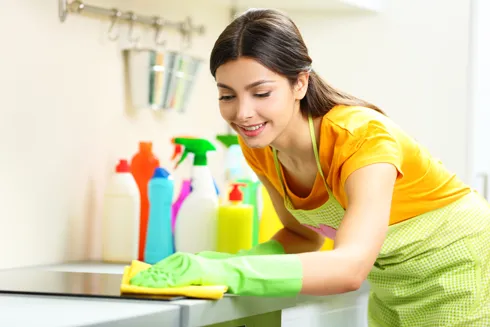 House Cleaning
Our maids cleaners offer both occasional and recurring cleanings.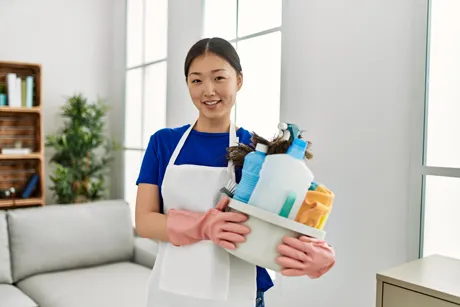 Apartment Cleaning
Reliable and efficient apartment and condo cleaning services throughout Ottawa.
100% Satisfaction Guarantee
We fully understand the fast pace of life. That's why we offer customized cleaning services that fit the needs of your home or office, whether it's a weekly, bi-weekly, monthly or one-time cleaning. All of our maids cleaners are covered by liability insurance and we guarantee the quality of the cleaning performed. Let us take care of your housework and you can concentrate on your other activities in Downtown Ottawa,Old Ottawa South, Old Ottawa East, New Edinburgh, Rockcliffe Park, Manor Park, Sandy Hill, Byward Market, Sandy Hill, Alta Vista, Center Town, Lower Town, Hintonburg, Civic Hospital, Gloucester, Osgood, Rockland, Cumberland, Orleans, Navan, The Glebe, Westboro, Tunney's Pasture, Lebreton Flats, Vanier, Russel, Embrun, Metcalfe, Greely, and Manotick.
PERFECT CLEANING
We ensure the cleanliness of your space and the protection against germs. We use our own products and equipment.
10+ Years Experience
Our reliable and efficient team members know exactly what you need to clean your home or office.
A Team of Professionals
Take comfort in knowing that you are hiring professional, trustworthy, bonded and insured maids cleaners.
20% OFF
Save up to 20% 
off
 your Ottawa office or
house cleaning
 services.
"For the past 5 years, The Ottawa Cleaners has provided us with consistent, high quality cleaning at an affordable price. Philippe and his team are seasoned professionals who not only do the work impeccably, but also care about the quality of the relationship with their clients. I recommend them without hesitation for your business."
"The Ottawa Cleaners is cleaning our offices as of 2019. This company provides excellent service. They are very competent, professional and responsible. Every day we have a clean, sanitized and healthy office. The results far exceed our requirements. I highly recommend them for your office needs. Thank you The Ottawa Cleaners !"
"My maid is a great help. For more than 2 years, we have trusted this cleaning lady and we are very satisfied with the quality of her services. She is incredible. She is really great. A big thank you."
Get In Touch With a Professional
Quick and Easy Quote
Your rates: how does it work?
Our rates are not based on hourly rates. Instead, they are determined according to the size, conditions, frequency of housekeeping visits and specific features of the residence. They are fixed prices, which means they are more advantageous for the client because there are no nasty surprises at the end.
Can the cleaning be postponed or cancelled?
It is possible to cancel or reschedule for free up to 24 hours before your reservation date. You can cancel less than 24 hours before your appointment, but you will be charged a $40 fee. You cannot reschedule or cancel an appointment less than three hours before your appointment.
Does The Ottawa Cleaners provide its own equipment and products?
Absolutely! Our maids cleaners provide environmentally friendly supplies. We do bring a vacuum cleaner, a mop and natural cleaning products, among others. However, we do not bring a ladder or step ladder, toilet brushes or pest control products. For any special requests, please contact us at least 24 hours before the scheduled appointment.
Do I have to be present?
Whether or not someone is present in the space during your cleaning appointment is at your discretion! When you make your reservation, you will need to give us entry instructions. If you have a concierge or can hide a key somewhere, there is no need for you to be present. You can also stay around during the cleaning.
Is The Ottawa Cleaners insured and bonded?
Yes, Cleany is insured and bonded.
Do you clean environmentally friendly?
Yes, indeed we do! Green cleaning is a no cost upgrade that we provide at your request. Just choose green cleaning when checking out or let us know when you make your reservation and our cleaner will provide cleaning supplies at no extra cost to you.